Contact us
Inquiry, application
You input inquiry contents into the following forms, and please transmit.
Anything including the question about the gallery, an inquiry or the opinion is fine.
※*The input column which there was of this is an item necessary to answer a question.
Have the wrong e-mail addresses; please be careful that there is not it.
Traffic access
gallery VOICE
[address] 〒 507-0033
TOUTO-SOZOKAN 3F, 5-9-1, Hon-machi, Tajimi-city, Gifu-pref,507-0033 JAPAN
[means of transportation] approximately 15 minutes on foot from JR Tajimi Station
[TEL] 0572-23-9901
[FAX] 0572-23-9902
[business hours] from 10:00 to 18:00
[rest corridor day] Wednesday, the year-end and New Year holidays
[admission] free of charge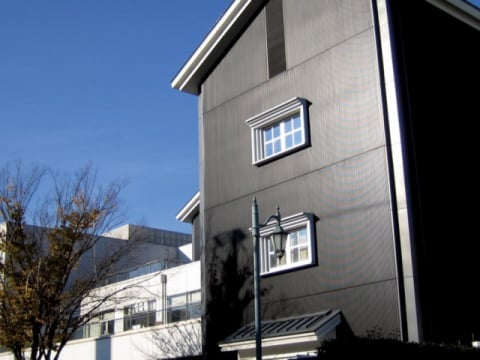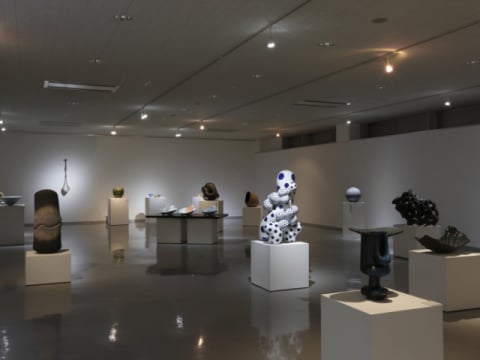 About use of facilities
In the Tajimi-city culture studio gallery VOICE, I perform the use offer of a mecenat gallery and the studio in pay.
more info 
Guidance of the associated facilities, head office
○KYOEI ELECTRIC KILNS CO., LTD.