Contact us
Inquiry, application
You input inquiry contents into the following forms, and please transmit.
Anything including the question about the gallery, an inquiry or the opinion is fine.
※*The input column which there was of this is an item necessary to answer a question.
Have the wrong e-mail addresses; please be careful that there is not it.
Traffic access
gallery VOICE
[address] 〒 507-0033
TOUTO-SOZOKAN 3F, 5-9-1, Hon-machi, Tajimi-city, Gifu-pref,507-0033 JAPAN
[means of transportation] approximately 15 minutes on foot from JR Tajimi Station
[TEL] 0572-23-9901
[FAX] 0572-23-9902
[business hours] from 10:00 to 18:00
[rest corridor day] Wednesday, the year-end and New Year holidays
[admission] free of charge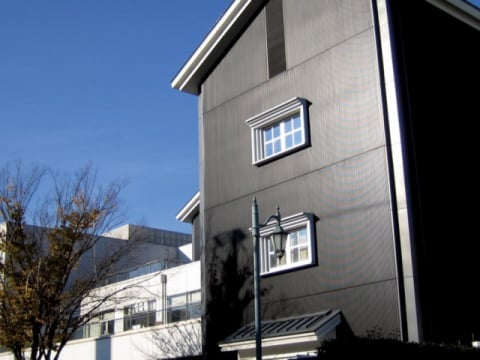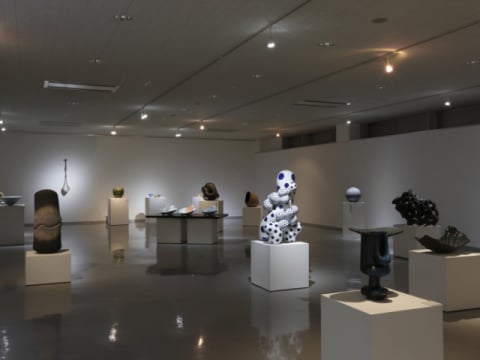 About Gallery VOICE
Gallery VOIСE is a free ceramics gallery that brings creators and their fans into closer contact. Our permanent displays and special exhibitions reflect the current state of Mino ware (Mino-yaki), a local ceramics culture that has continued unbroken for 1,300 years. The gallery is a place for contemporary artists of varying styles to display their work and share their individual visions with the public and the wider artistic community. We seek to lift up diverse voices by creating dialogues between artists, collectors, researchers, ceramics fans, and fans-to-be.
In addition to exhibitions, Gallery VOICE hosts lectures, symposia, and other events. The gallery holds workshops on pottery-making and pottery decoration for adults and children as a fun way to foster an appreciation for the craft. All our gallery staff are working artists who are passionate about ceramic art.
Through these activities, Gallery VOICE aims to create a space for the current, living form of Mino ware and to foster an understanding of ceramics that will sustain the artform into the future.
About use of facilities
In the Tajimi-city culture studio gallery VOICE, I perform the use offer of a mecenat gallery and the studio in pay.
more info 
Guidance of the associated facilities, head office
○KYOEI ELECTRIC KILNS CO., LTD.